Rond Speaker at IGF 2023 in Kyoto
October 17, 2023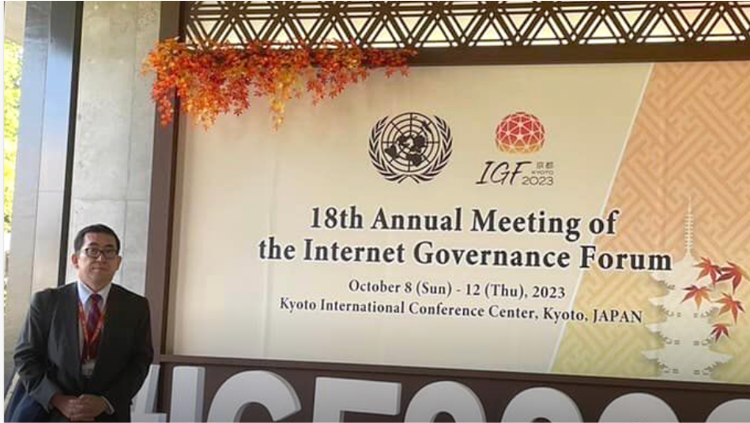 On 10th of October, our CEO attended as a round speaker and presented the idea and knowledge during the session, which entitled "Civil Servants for Digital Transformation" by UNESCO.
IGF (The Internet Governance Forum) is one of the most important fora in the field of Internet policy, where diverse stakeholders discuss various issues regarding with the Internet in general at the United Nations. The first annual meeting of IGF has been held in 2006. The 18th meeting will be held in Kyoto, Japan, under the overall theme of "Internet We Want – Empowering All People". The meeting featured approximately 300 sessions organized by a diverse range of stakeholders to discuss all issue of Internet.

In the session, our CEO pointed the lack of transparency within government in Japan and need to understand on the process of Digital Transformation in the future.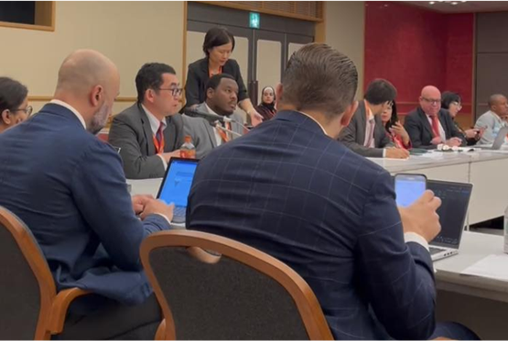 After the session, the head of United Nations University Institute in Macau asked our CEO to hold webinar related to Artificial Intelligence (AI) in the near future.
We will report the above as it goes next.