Compassion for Social Inclusion, Third Edition "Meltdown of Underwolrd in Japan"
November 04, 2023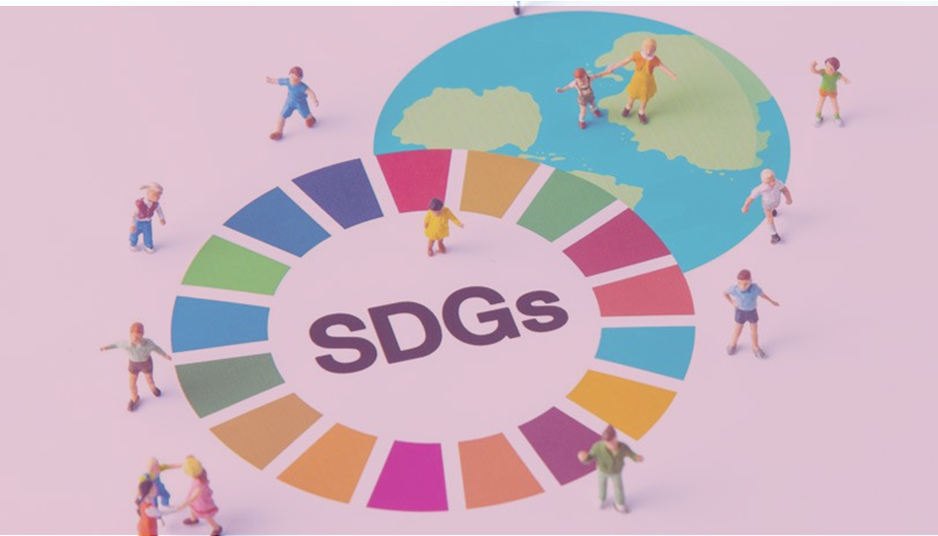 SDGs has been known globally with the definition, "No One Left Behind".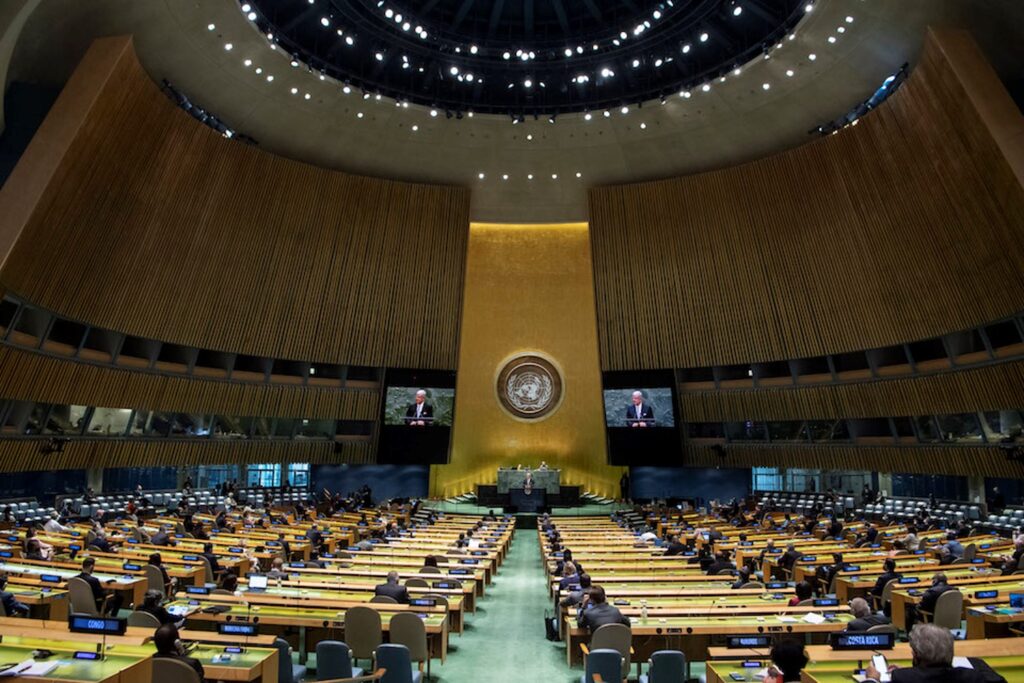 As there are still some area Japan needs to work on in accordance with SDGs, we launched the project of consecutive sessions related with the field which needs to be socially included in Japan, poverty, religious, and Anti-social group such Yakuza, in order to prevail the understandings over there three social problems.
During the first session and second session, our clients gathered at the one place to discuss what social inclusion in Japan needs to be in the future with lecturers in each session. Their feedbacks we conducted in each session have been getting better so far and it makes sure that this project is meaningful in a sense that people got the opportunities to learn the undisclosed problems within a society.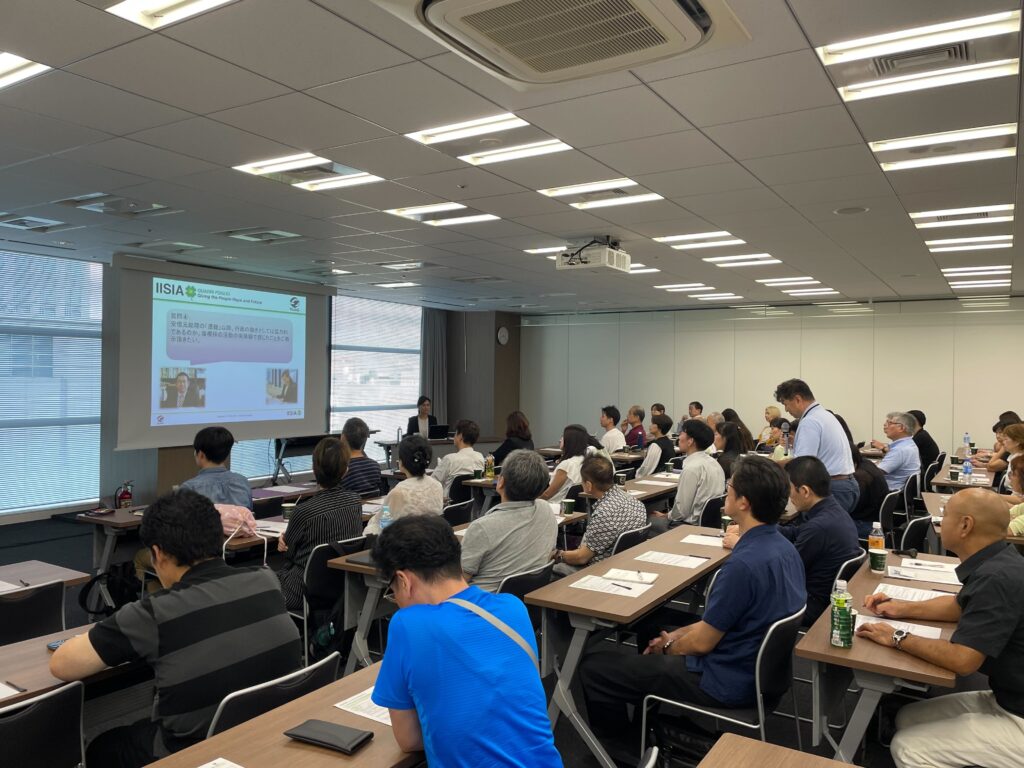 The last session will take place on 11th of November, which's title is "Meltdown of Underworld of Japan and its social inclusion" by Socialist Noboru Hirosue (profile).
About 100 clients will come to discuss and will report back to not only Japanese society, but also international arena as well such United Nations Commission on Human Rights.
Please contact us if the above interests. We welcome all supports.
Social Controbutions Projects
Shugo Iwasaki
cpg@haradatakeo.com