Why Should We Focus on Sapporo?
April 22, 2022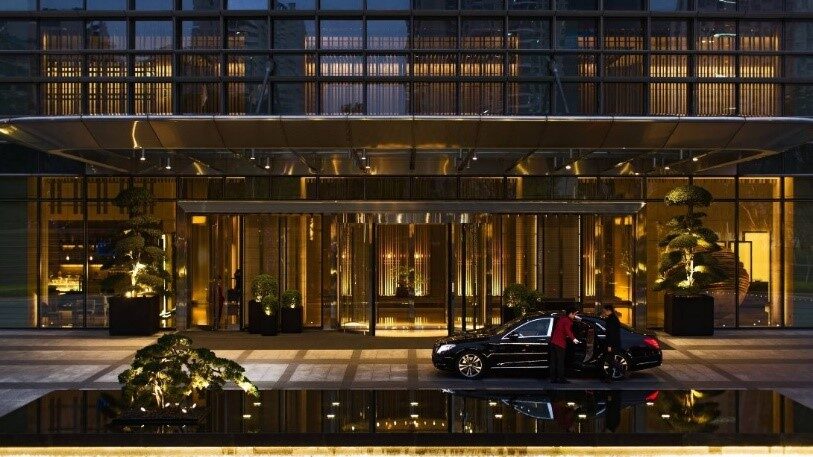 The consequences of Russia's war on Ukraine have already shaken not just only those nations, but also the region and the rest of the world. In this context, Japan's northern island, Hokkaido, sits just 25 miles from Russia, is also being focused on as a front line of the threat.
Before the coronavirus pandemic, Hokkaido had been one of the most popular tourist destinations in Japan, and tourists from all over the world flocked to the island to enjoy its natural beauty and food. Now that we are entering the "post-covid" phase, Hokkaido, especially its central city Sapporo, is likely to once again attract attention.
(figure: Shenzhen Marriott Hotel Nanshan)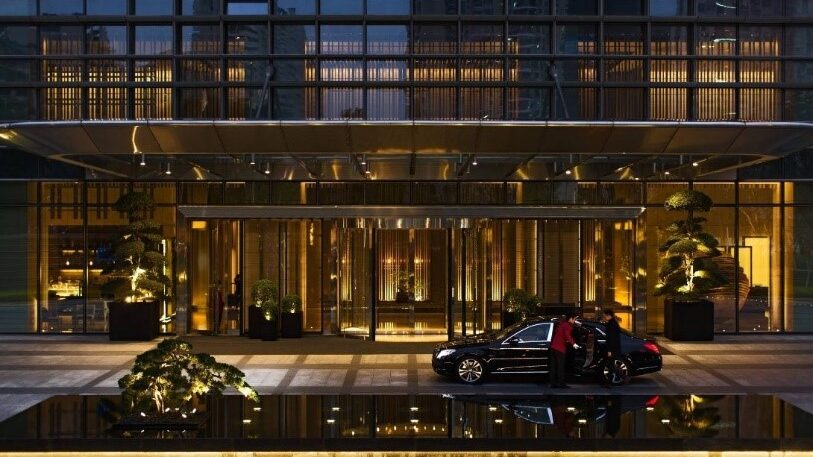 (source: HOTEL INFO)
For example, the redevelopment in front of Sapporo Station is currently underway, and Marriott International has announced that it will open a top-tier luxury brand there. Furthermore, many companies are now setting up their call centers in Sapporo, which means that business opportunities are expanding.
So then what makes Sapporo such a focus of attention? The first major reason is that even in the case of a disaster, such as a Tokyo inland earthquake, Sapporo is less likely to be affected at the same time, because it located geographically far from the Tokyo metropolitan area. Secondly, it can be accessed from the Tokyo metropolitan area in less than two hours by airplane, which means that even though the distance is far, it is close in terms of time. Additionally, Sapporo is accelerating its momentum toward the race to host the 2030 Winter Olympics.
However, in addition to these factors, we may be able to point out some hidden factors. Firstly, it can be pointed out that the Hokkaido market is similar to the North American market in that customers live in different areas and there is a large gap between the rich and the poor.
(figure: the broad median of Odori ("large street") in the center of Sapporo)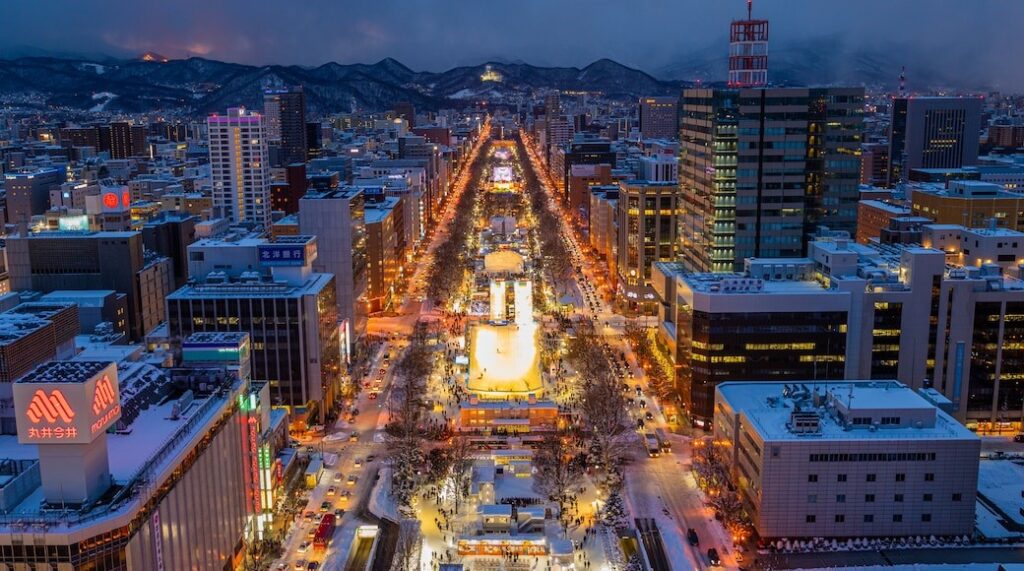 (source: Expedia)
While there is undisclosed information that the next "pandemic" is feared to be caused by the spread of gastroenteritis viruses via the water supply, it is said that only "the chlorine disinfection" is effective against this type of virus, but currently most major cities in the world have water supplies with "the ozone disinfection." However, Sapporo is known for its high percentage of "the chlorine disinfection." Such circumstances also point to the possibility that Sapporo could be highlighted as the only "safe haven" if the next pandemic arrives in the form described above.
In considering the above factors, now is the time to buy Sapporo.
(Reference)
https://www.nytimes.com/2022/04/11/briefing/russia-bucha-japan-military.html
https://www.francsjeux.com/2022/04/15/pour-les-jeux-dhiver-2030-sapporo-accelere-encore/83240
https://www.sciencedaily.com/releases/2022/04/220414125114.htm
Hiroyasu HARADA
Manager (Senior Analyst), Global Intelligence Group (GIG)