The Potential of "Public Procurement": Unexpected Merkmal in the Japanese Market
June 20, 2023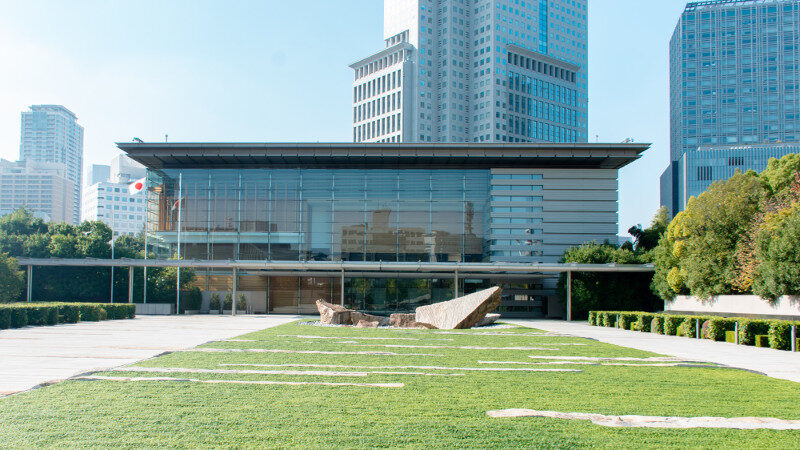 Japanese stocks are showing their strongest performance in 33 years. It is generally said that foreign money from Europeans and Chinese are flooding into undervalued Japanese stocks due to the delayed launch of the after-corona economy.
(Figure: Trend of Nikkei 225 since this March)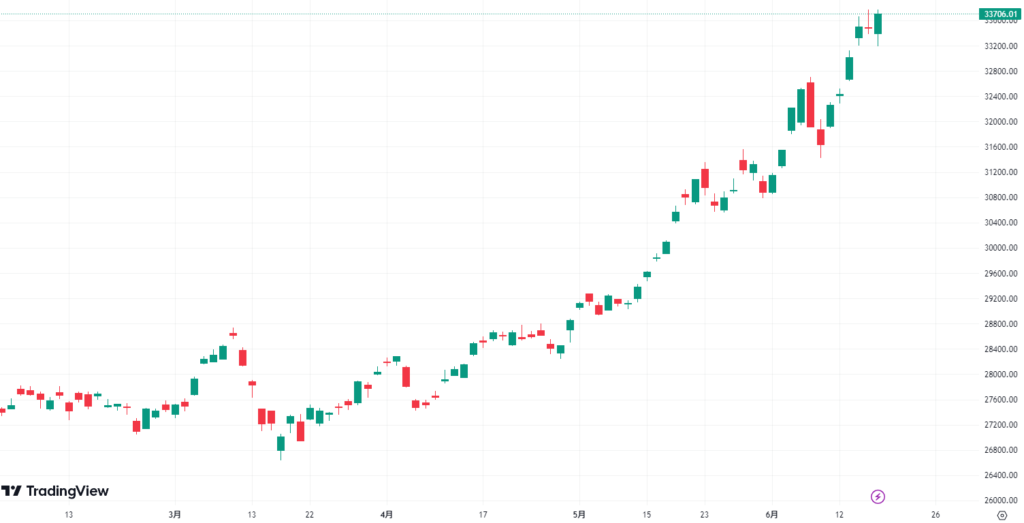 (Source: Trading View)
Among Japanese stocks, there are indications that investors are speculating mainly in "domestic demand stocks," which are expected to increase operating income even if the global economy slows down.
While semiconductor stocks have benefited from growing global demand for semiconductors, large-cap stocks such as Toyota have finally begun to move since mid-June (*1).
So what sectors are market participants currently looking at as their next move? In fact, attention is now secretly focusing on companies that receive public procurement orders.
In recent years, the government has also increased its support for startups through public procurement.
In the past, public procurement, especially for public works projects, has often been associated with a negative image of opaque processes and collusion.
(Figure: Image of collusion)
(Source: Business Journal)
However, the Antitrust Law was also amended in 2019 to strengthen measures to prevent collusion.
The Japanese government is particularly committed to accelerating "innovation-oriented public procurement."
(Figure: Image of Society 5.0)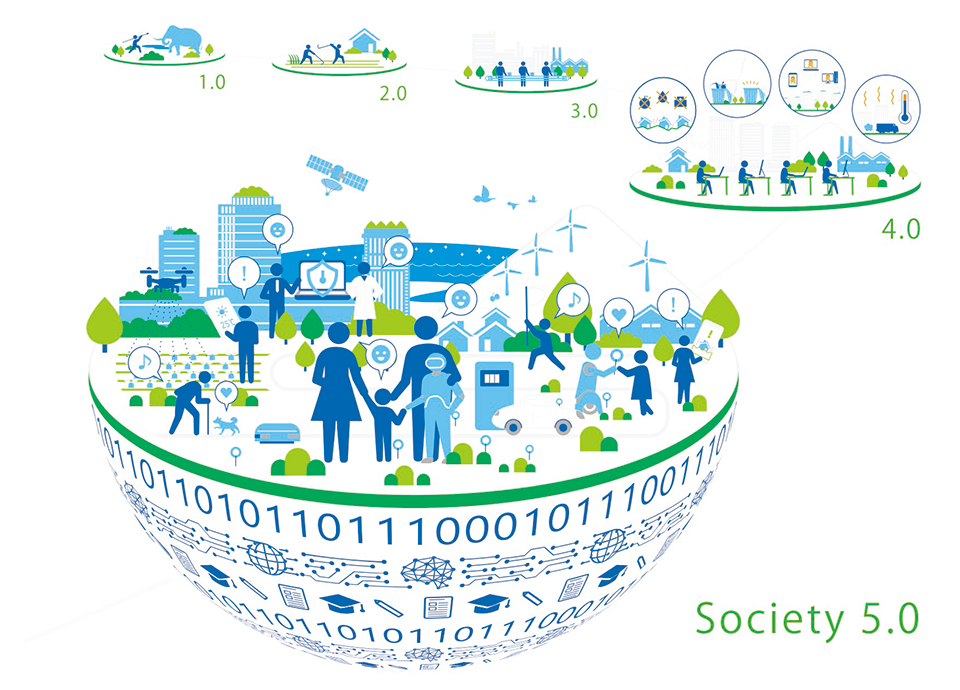 (Source: JAPAN GOV)
Startups have great potential in terms of innovation and have the advantage of potentially earning tens or even hundreds of times the return when they go public.
However, startups also face the risk that funding may not go as far as expected, uncertainty is high, and the business itself may fail. This risk of instability and uncertainty for startups is covered by government public procurement.
Some companies that have actually received public procurement orders have seen their prices soar over the past few weeks. For example, the Ministry of Economy, Trade and Industry has selected the following companies according to its list of 100 startups with a proven track record of cooperation with government (*2):
RAKSUL, a 24-hour online printing service provider, is working with the Tokyo Metropolitan Government
sansan, which is developing the digitization of analog information, is working with the Ministry of Economy, Trade and Industry
ZMP, which offers sightseeing services using self-driving robots, is working with Himeji City, Hyogo Prefecture
(Figure: sansan's stock price trends)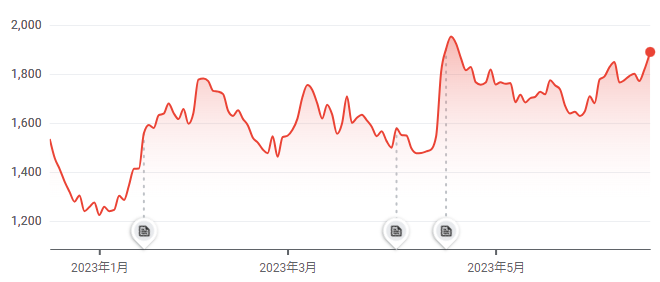 (Source: Google Finance)
Although startup investment is a risky and long-term investment, it may become a feature of Japanese stocks in the future because startups have the potential for innovation and the dream of entrepreneurship.
*1 https://www.cnbc.com/2023/06/15/toyota-stock-having-best-week-since-2009-after-annual-meeting-new-evs.html
*2 https://www.meti.go.jp/policy/newbusiness/public_procurement/catalog_all.pdf
Hiroyasu HARADA
Manager (Senior Analyst), Global Intelligence Group (GIG)