A New Wave of Costom to Give the Best Souvenir:A Wide Choice of Digital Gifts
November 16, 2022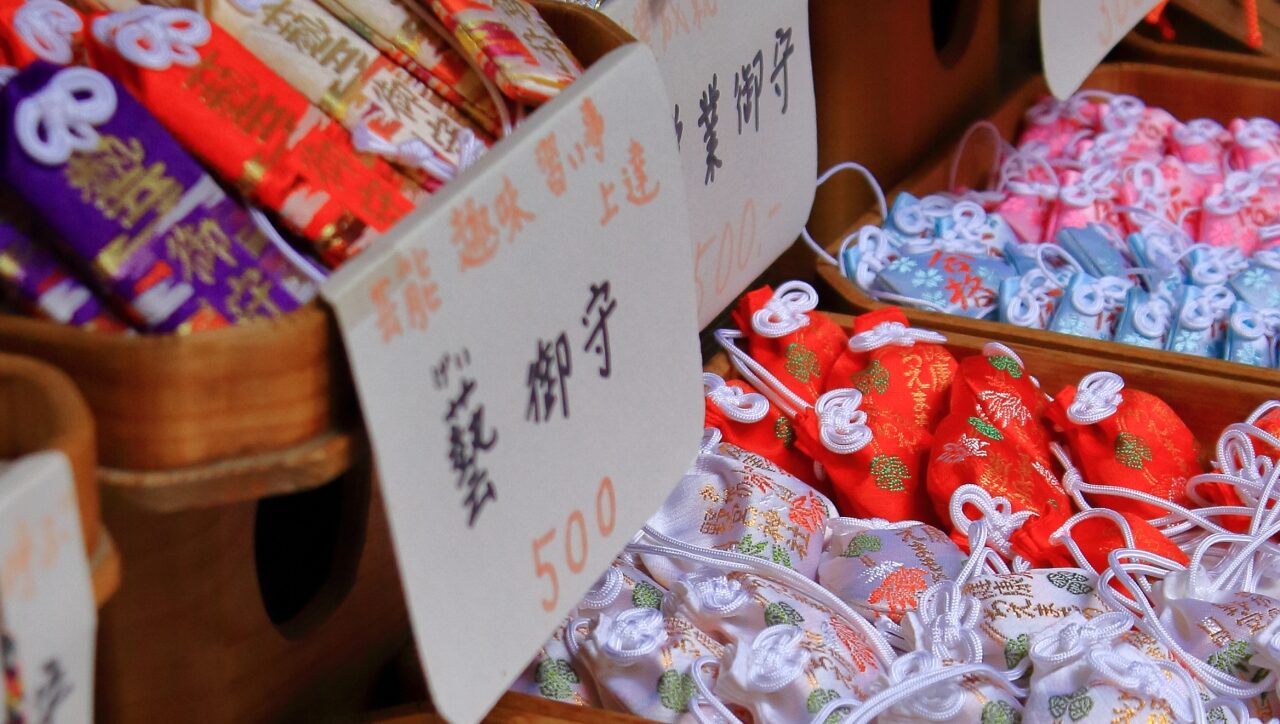 (Source: Photo AC)
 In October, foreign independent tourists became to entry into Japan due to reopening its borders for the first time in three years. Many tourism companies hoped to get out of a downturn in demand because COVID-19 had caused serious damage to such an industry. The industry related to the souvenirs was no exception in a reduction in demand. It was reported in October this year that Narita Airport, Japan's biggest international airport some 70 kilometers from Tokyo, struggled to get customers, with about half of its 260 shops and restaurants shuttered (*1). Therefore, this essay will analyze how souvenirs has contributed to economic activities and whether it can set a new trend in a digitalized society.
(Figure: Shuttered shops at Narita Airport)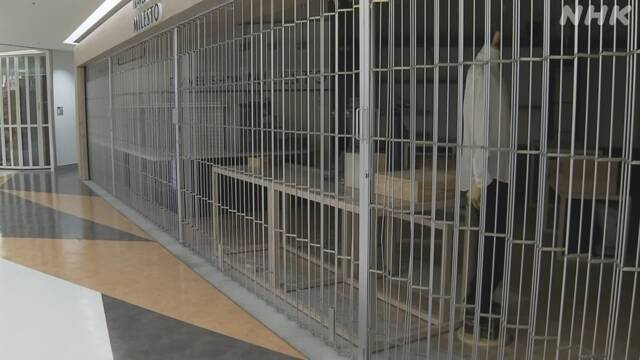 (Source: NHK NEWS WEB)
Some people say that a souvenir can recall its memory after going to travel. In other words, a souvenir means one of the essential constituents in one's travel. However, in Japan, a souvenir which is called as "omiyage" in Japanese often takes a role as gifts to family, friends and coworkers. It seems that the original form of "omiyage" was to bring back "gifts" to one's family and others in order to report that one had paid a visit temples and shrines and returned home from there. Therefore, a souvenir is seemed to provide a significant effect on the local economy. One of the experts in tourism economy represented as follows (*2):
The potential benefits of souvenir sales are very essential for all tourist destinations. Nowadays, the souvenirs industry has become a very important supporting tool used to promote the tourism industry in all countries.
However, while COVID-19 pandemic has changed our society by providing a non-contact manner, a souvenir also has changed its characteristics. For example, the progress of digitalization has set a new trend in a souvenir. One of the typical cases is to send a virtual gift. Some websites feature that there are a variety of virtual gifts such as subscriptions, memberships and even classes for everyone on your list (*3). While the global personalized online gifts market reaches to $31.36 billion, it is possible that the market will increase at a CAGR of more than 9% during the next couple of years. In addition, another report shows that the global non-cash business gifts are likely to amount to $125 billion (*4). Sending Non-fungible tokens (NFTs) are also prevailing style these days. Some online NFT marketplaces is formed and each market plays a slightly different functions in terms of what assets they trade. Some sell a variety of thing, while others specialize in certain niches, such as sports and gaming (*5)
(Figure: The image of a virtual gift)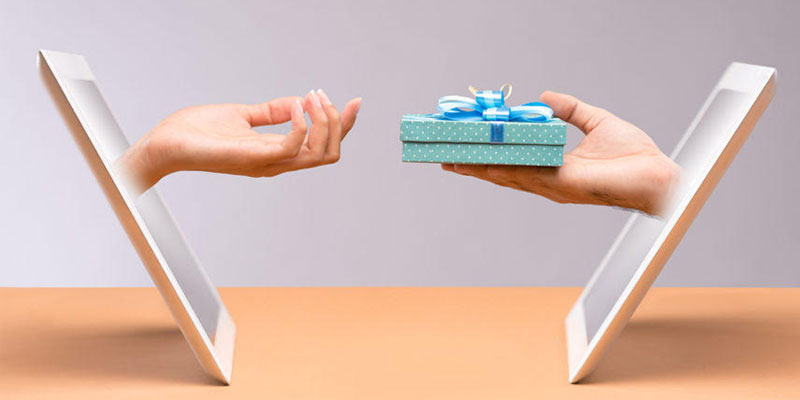 (Source: Floweraura)
In conclusion, as we know from history, a souvenir has played an essential role to economy. However, digitalized new wave of a gift could change a form of sending a present. Therefore, we have to watch the possibility that it provides an impact to our custom of sending a gift.
Masatsugu KURAMOCHI
Analyst, Global Intelligence Group (GIG)
(Reference)
(*1) https://www.asahi.com/ajw/articles/14746599
(*2) https://core.ac.uk/download/pdf/287193553.pdf
(*3) https://www.goodhousekeeping.com/holidays/gift-ideas/g34211587/best-digital-gifts/?slide=3
(*4) https://hackernoon.com/what-is-online-gifting-and-how-this-market-it-disrupted-by-new-tech-itw3zyb
(*5) https://www.investopedia.com/how-to-give-nfts-as-a-gift-5205546